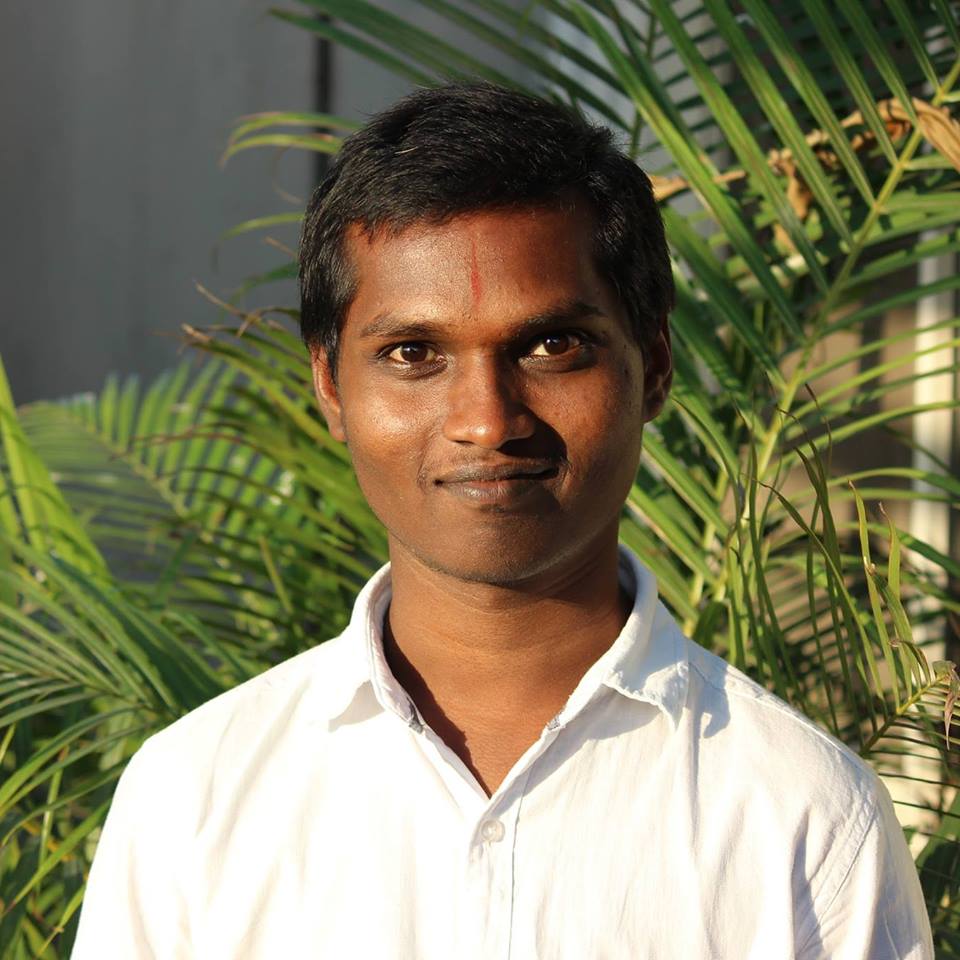 AN AWESOME MAN ON PLANET
Hariharaselvam Balasubramanian is working as Support Tools Developer at Rubrik, Bangalore. Developed some best web applications with Python CGI, Flask, and Django. He is also a very good web designer with Bootstrap, AngularJS, Bulma and Vue.
With under and post graduate degrees from prominent universities, got deep knowledge on computed and its related information technologies.
Even-though he is living in Bangalore, the high-tech city of India as a Software engineer to handle various advanced technologies, he is basically farmer as he is belongs to agri-cultural family from a rural village Arugan kulam.
Hire Me
Download Resume