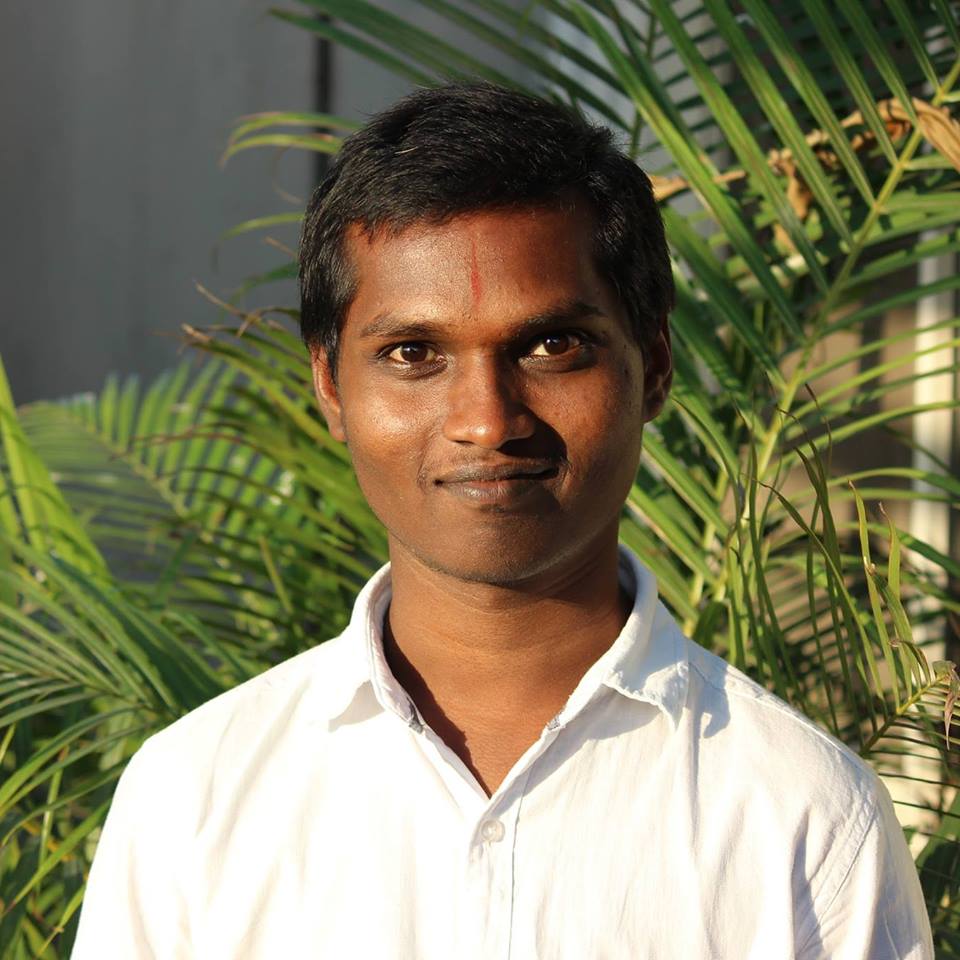 AN AWESOME MAN ON PLANET
Hariharaselvam Balasubramanian is working as software engineer at ASM Technologies Ltd, Bangalore. Developed some best web applications to enhance wireless networks with Python CGI, Flask, and Django. He is also a very good web designer with Bootstrap and AngularJS.
With under and post graduate degrees from prominent universities, got deep knowledge on computed and its related information technologies.
Even-though he is living in Bangalore, the high-tech city of India as a Software engineer to handle various advanced technologies, he is basically farmer as he is belongs to agri-cultural family from a rural village Arugan kulam.
Hire Me
Download Resume